Steeped in history, the Copt Hill has been through a complete transformation.  What will you discover on your next visit?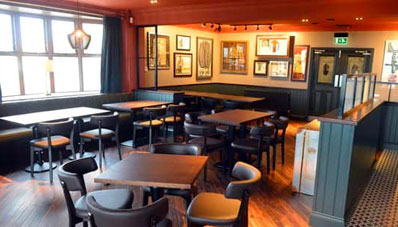 Open daily
from 12.00pm until 11.00pm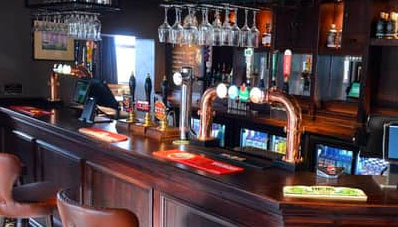 Serious about beer
with a range of craft and cask offerings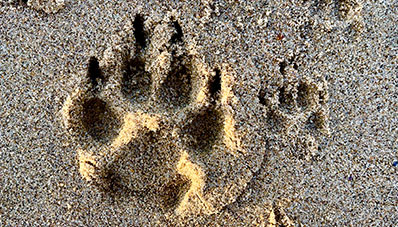 Dog friendly
bring your well behaved dogs in with you!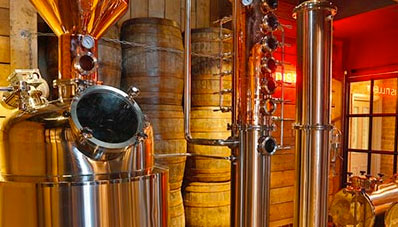 Our very own Gin
Poetic License Distillery, served here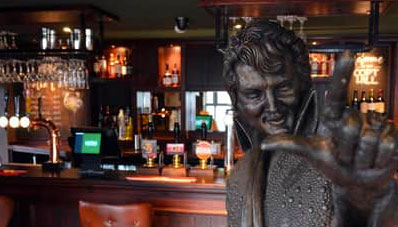 Packed with memorabilia
sourced from around the world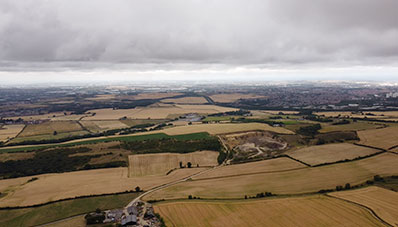 An outdoor room with a view
enjoy your drink and gaze for miles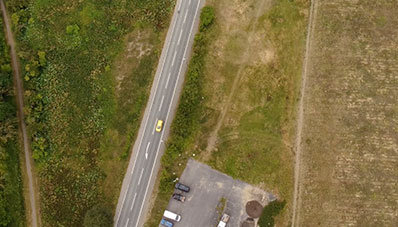 Ample parking
with over 60 spaces on-site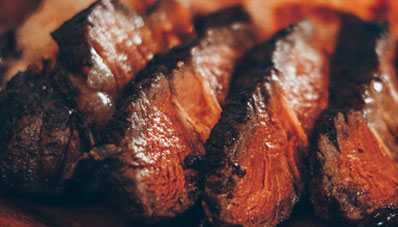 Proper Sunday lunch
with a changing weekly menu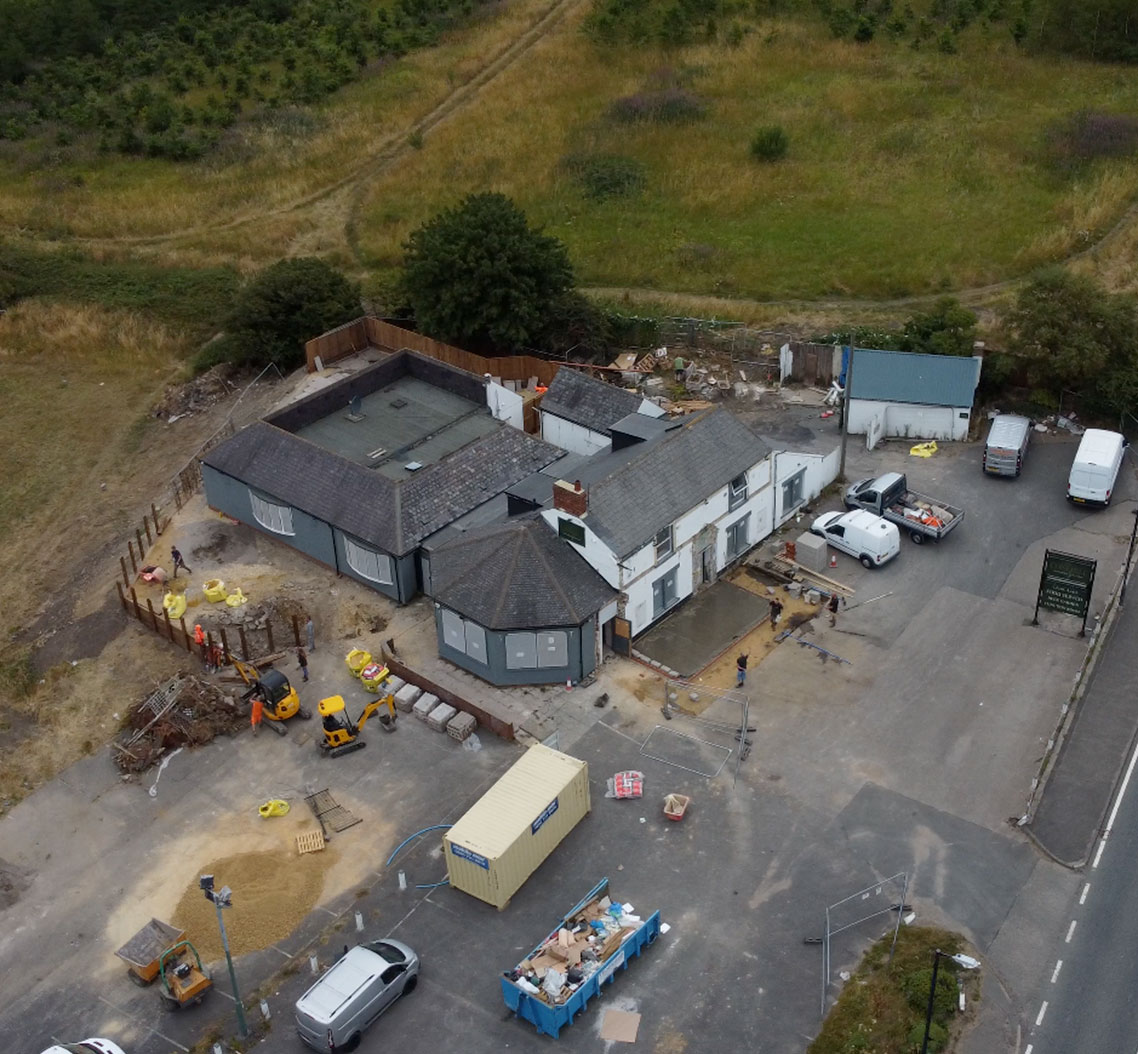 Fully renovated, from the ground up
Our founder, Mark Hird was in partnership with 1973 Sunderland Football Club star, Bobby Kerr many many years ago with the Copt Hill.  This is where he met his wife Nicola before he left to set up his own Hospitality venture.  Before Mark passed in 2019 he'd always said he had unfinished business with The Copt Hill, and so in 2022 Nicola finally managed to purchase the property to honour Mark's wishes, and finish what he started.
Because of the rich history, memories and location we have of course kept the name 'The Copt Hill', but other than the outer walls that's all that remains.  The building had not had any major work done to it in over 25 years, and so we've ripped everything out and given it a full refurbishment from the ground up.  A considerable amount of time and money has been invested back into the property.
You want memorabilia?  We've got memorabilia 
During our renovations, we've filled the Copt Hill with some of the rarest, sought after memorabilia in the United Kingdom.  Whilst enjoying your food and drinks with us, gaze upon everything from a Dumbo print signed by Walt Disney himself, Nigel Mansell's racing helmet, to the Beatles' birth certificates!
Each and every time you visit us you'll find something new and interesting on the walls, you'll never be stuck for something to amaze you.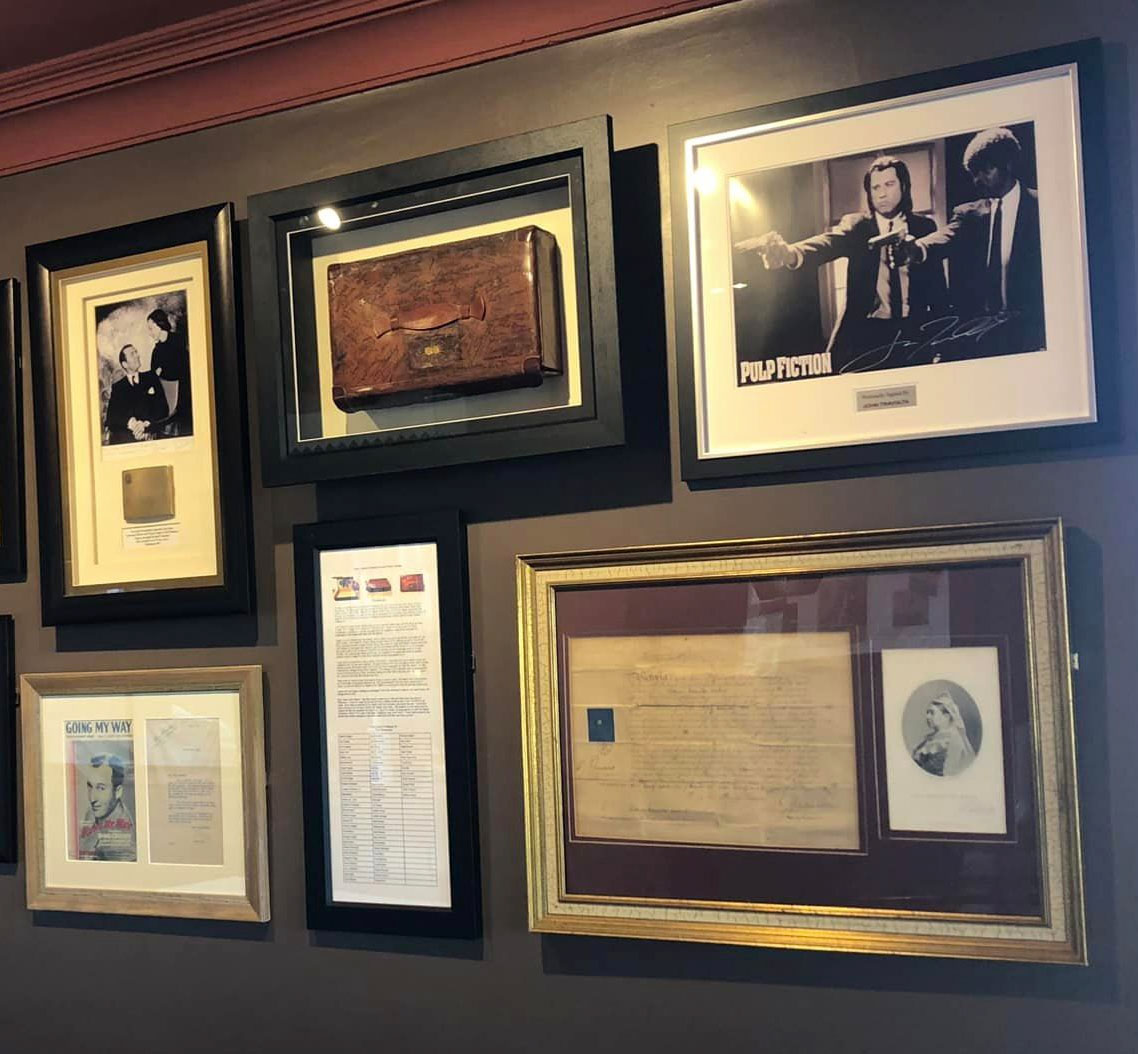 Book Your Table
Use our quick and easy online booking system to secure your table!