Welcome to
The Copt Hill
Bringing you the very best in craft and cask beer, the highest quality food, and of course, scenic views for miles…
The Copt Hill Inn is now owned by Tavistock Hospitality, and has been renovated from the ground up.  Major work has been spent into breathing life back into this landmark pub
We've got an exquisite menu developed by our highly trained chefs, just waiting for you to come and find your new favourite dish
Booking a table at The Copt Hill is incredibly simple, the quickest and easiest way to book is to use our online system here
Situated in Houghton Le Spring, perched high on a hill with nothing but beautiful panoramic views, the Copt Hill is a sight to behold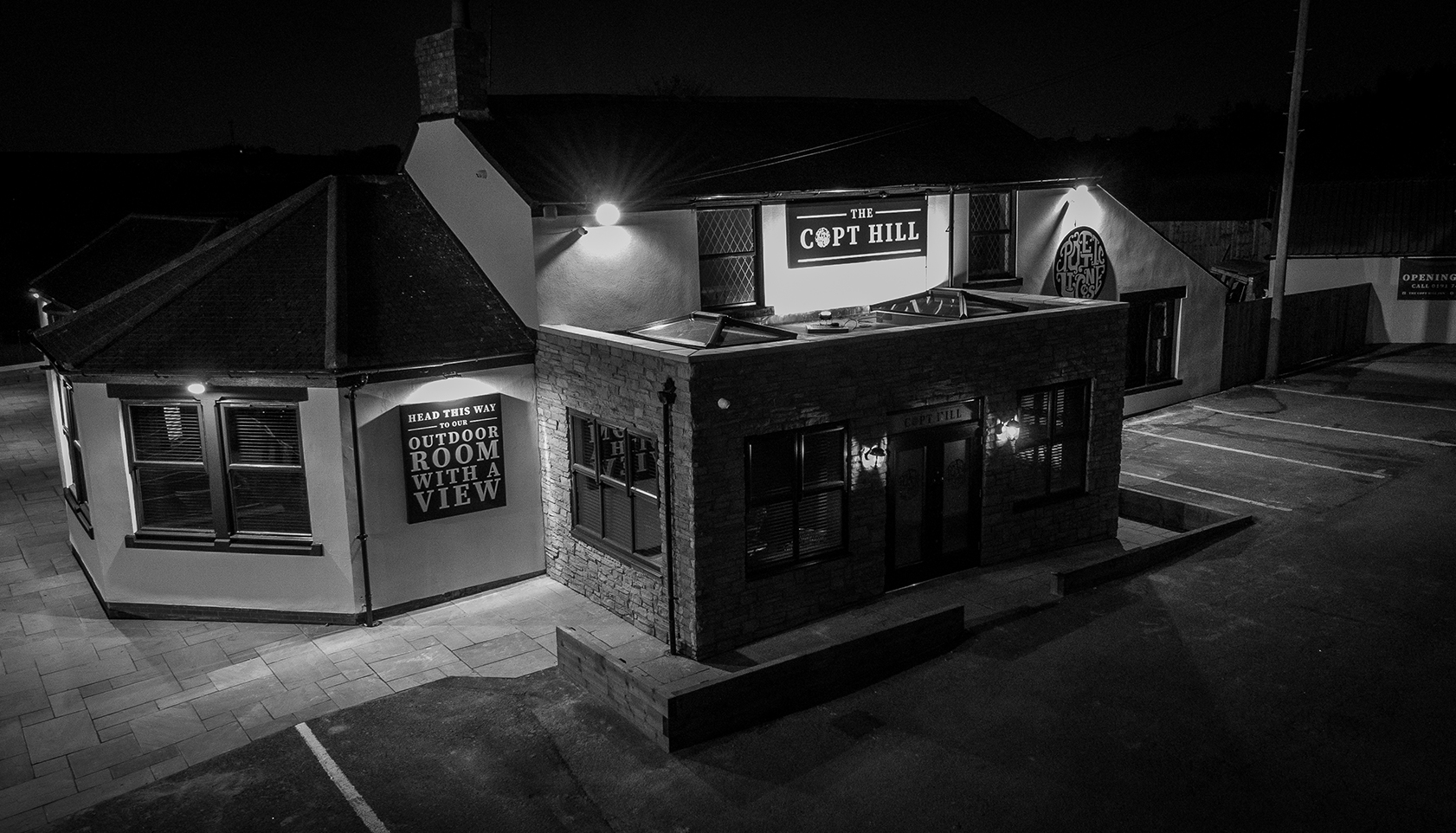 You can come and enjoy fantastic traditional bar snacks, hand-stretched dough pizzas, burgers, sharing boards, grill dishes and of course our signature main dishes each and every day from 12.00pm until 11.00pm
Poetic License Distillery
We're very fortunate to work closely with our very own Poetic License Distillery, offering you some of the region's finest hand-crafted small batch Gin and cocktails
Serious about beer
We showcase some of the North East of England's best local breweries and choose beers for their quality, craftmanship and quirk!  We frequently change up our guest hand pulls and serve a variety of bottled beers from around the world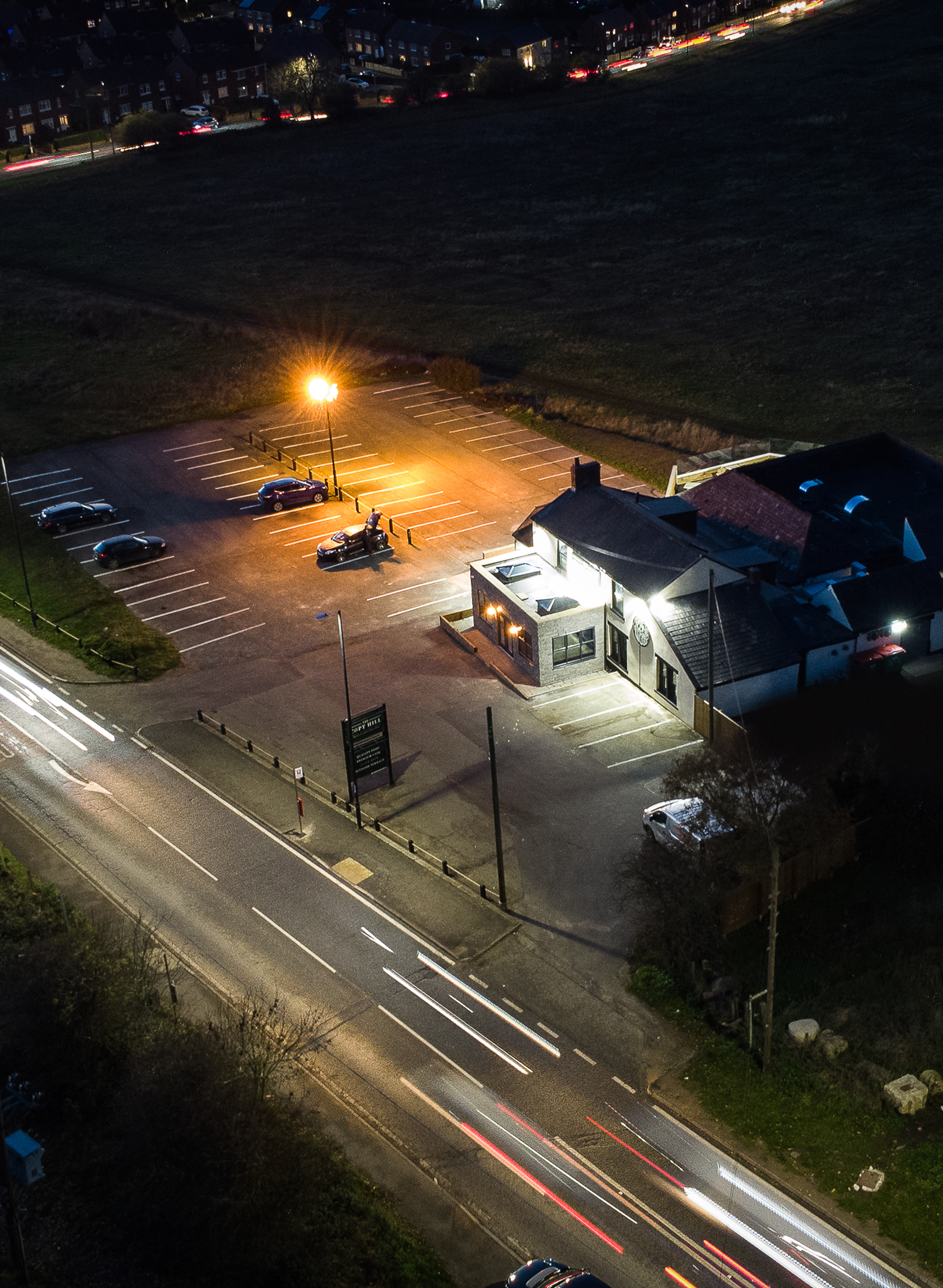 Something to catch your eye
During our renovations, we've filled the Copt Hill with some of the rarest, sought after memorabilia in the United Kingdom.  Whilst enjoying your food and drinks with us, gaze upon everything from a Dumbo print signed by Walt Disney himself, Nigel Mansell's racing helmet, to the Beatles' birth certificates!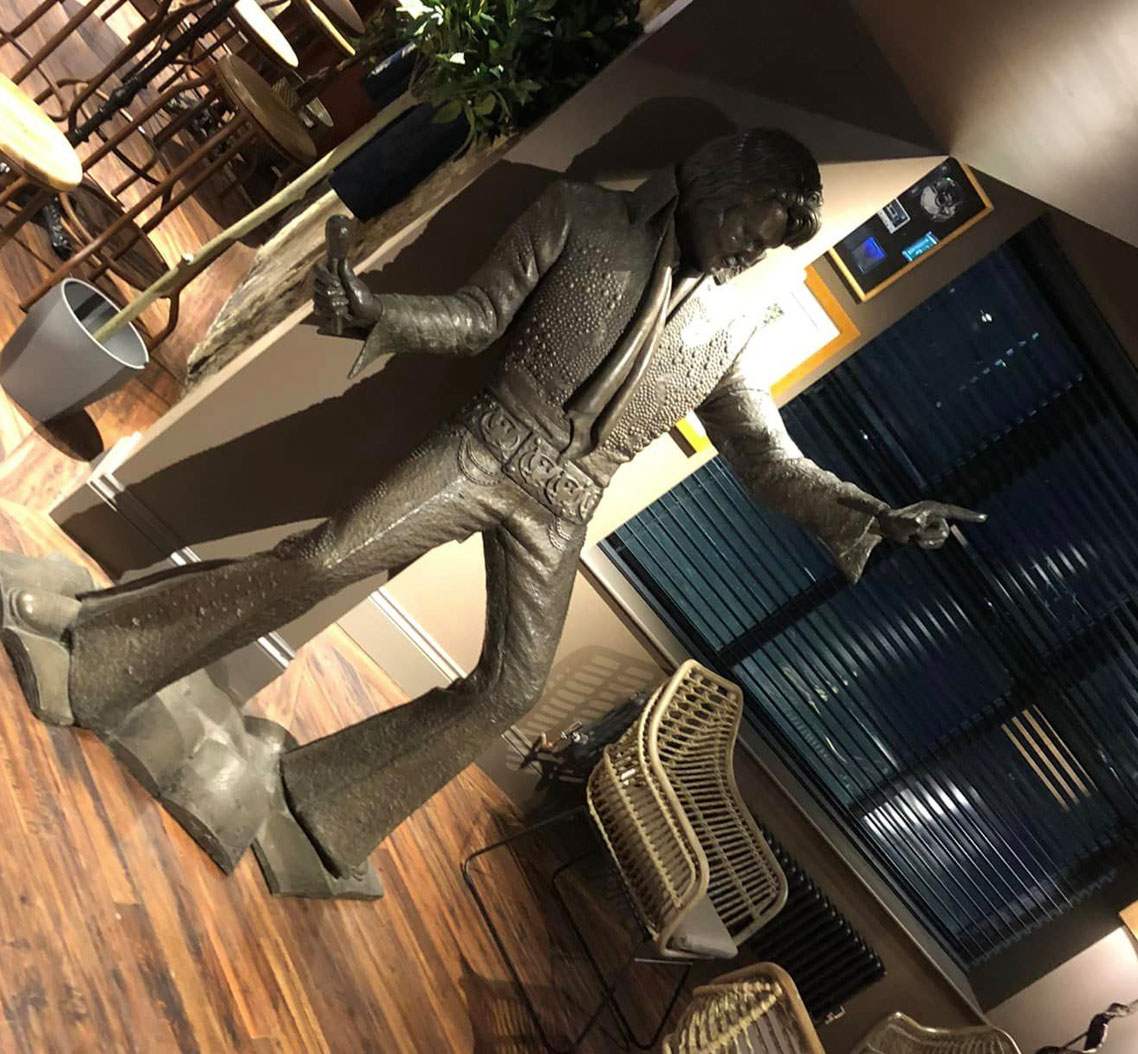 Join our mailing list to find out first!
We're always putting out brand new offers, organising fantastic community events and offering great money-saving deals.  To take advantage simply join our Mailing List and be the first to know!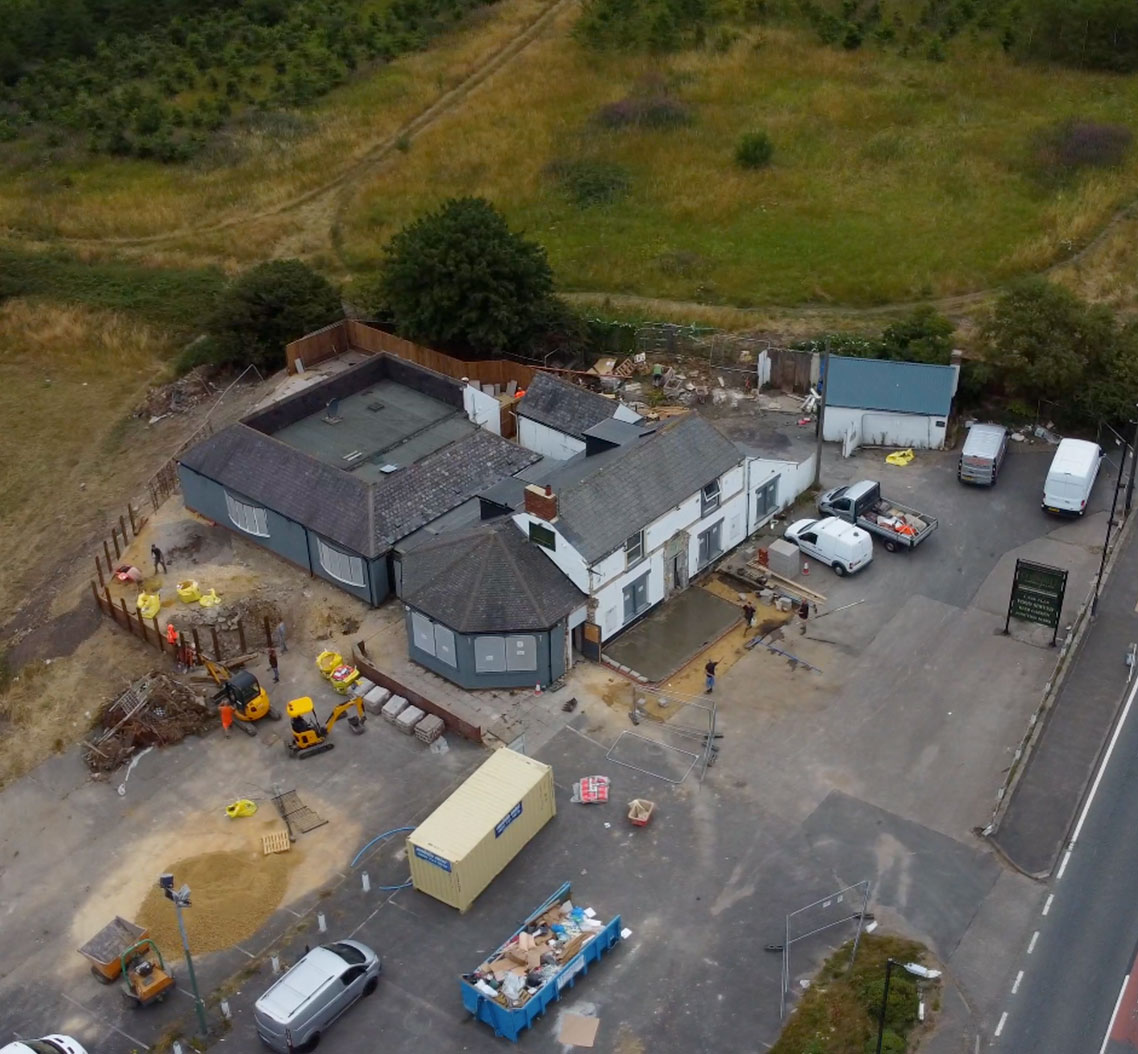 Fully renovated, from the ground up
Our founder, Mark Hird was in partnership with 1973 Sunderland Football Club star, Bobby Kerr many many years ago with the Copt Hill.  This is where he met his wife Nicola before he left to set up his own Hospitality venture.  Before Mark passed in 2019 he'd always said he had unfinished business with The Copt Hill, and so in 2022 Nicola finally managed to purchase the property to honour Mark's wishes, and finish what he started…
Finding Us
We're located on Seaham road, just outside of Houghton-Le-Spring.  Situated right between Durham and Sunderland.  To view us on a map just click the button below!